Welcome to the Charlie Ferguson Community Center
A Space for Community & Connection
Welcome to the Charlie Ferguson Community Center, a remarkable facility that stands as a symbol of the power of volunteerism and community engagement. It is with great pride that we name this multifaceted center after Charlie Ferguson, whose dedication played a vital role in the establishment of the fire station that now transforms into our vibrant community hub. The unwavering commitment to community serves as an inspiration to us all as we continue the legacy of fostering a strong and connected community by our founding members: Mr. Charlie Ferguson, Mr. Dillard Austin, Ms. Bettye Ann Holmes, Ms. Doris Morris, Rev. Allen Patrick, Mr. Kenny Tanner and Mr. J. D. Weems.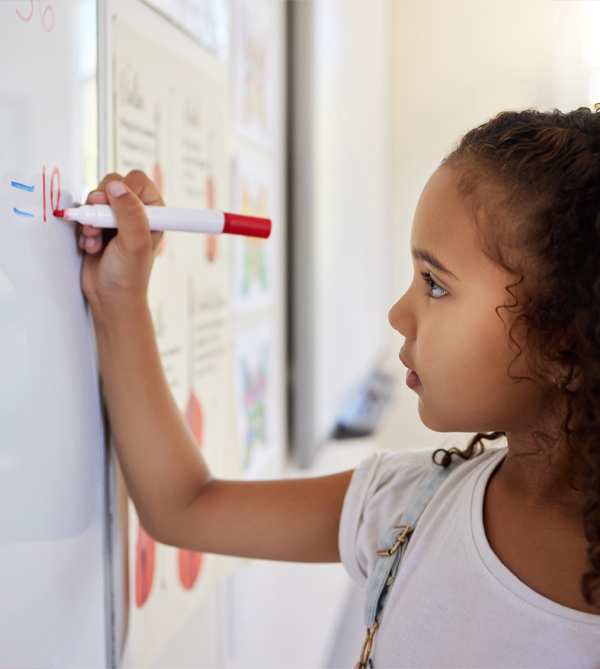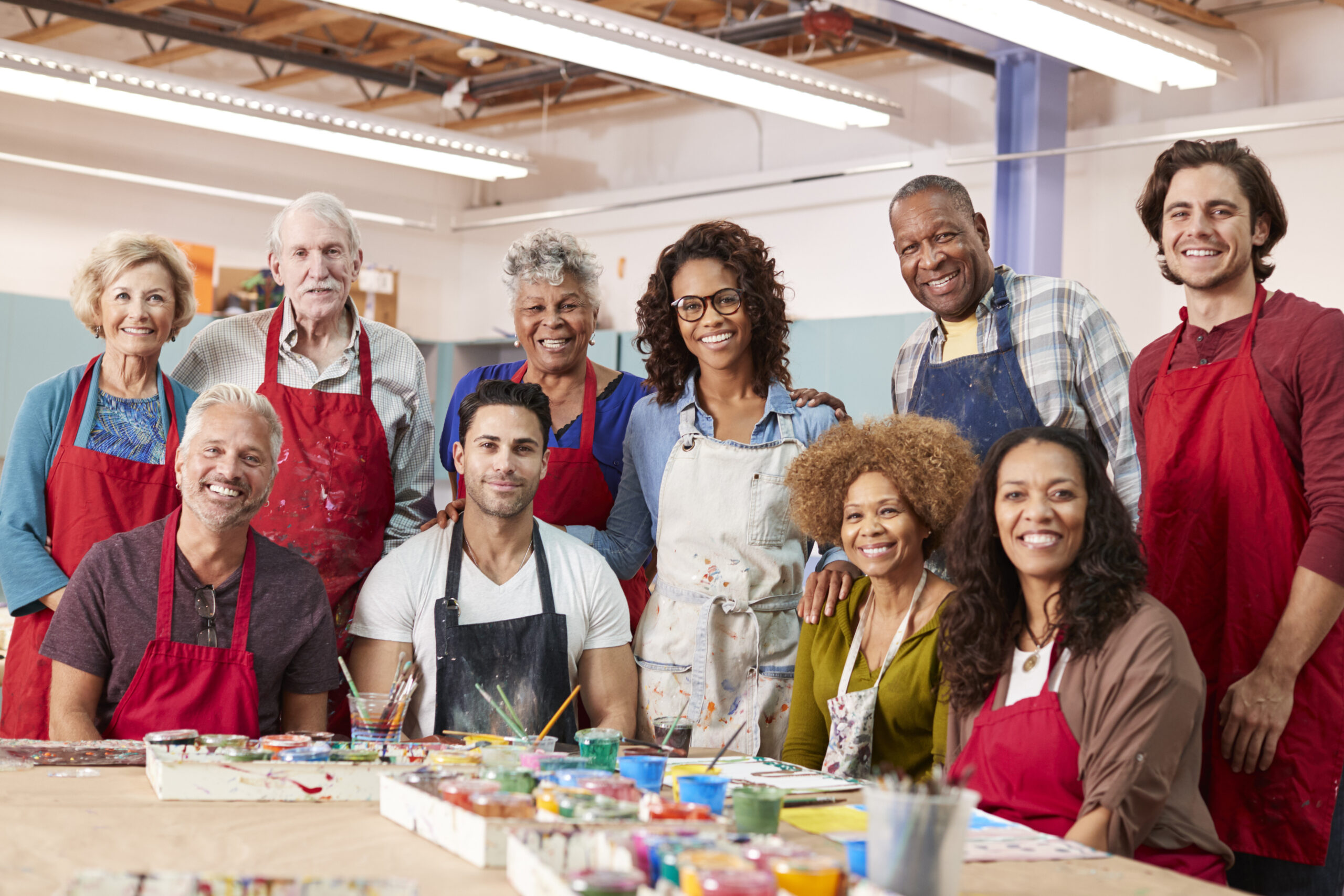 It is the mission of the CFCC to strive to conserve what our ancestors left to the descendants of the community by providing charitable programs and activities that will address the community's needs in education, mental and physical health, and social areas. The purpose of the center is to fulfill the mission and for such other charitable and recreational purposes as will qualify it as an exempt organization.
Experience a variety of services at the Charlie Ferguson Community Center. From after-school programs to senior activities, we provide a welcoming space for family reunions and events. Our goal is to enhance lives through personal growth and social connections. Join us and be a part of our vibrant and inclusive community..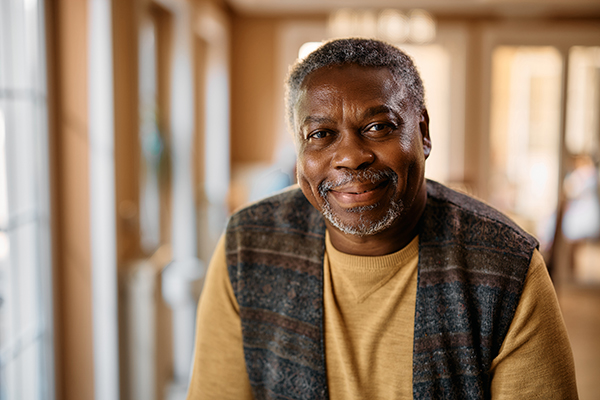 After-School Programs
Through diverse activities, we inspire a love for learning, promote personal growth, and empower young minds to reach their full potential.
Senior Activities
From fitness classes to educational workshops, we create opportunities for seniors to lead fulfilling and joyful lives.
Events
Our dedicated event coordinators ensure a seamless experience, creating a warm and welcoming atmosphere for families to come together and celebrate.
Other Functions
From community meetings to cultural events, we offer flexible spaces and exceptional support to meet diverse needs and ensure successful gatherings.

Donate and Support the Charlie Ferguson Community Center
Your generous donation to the Charlie Ferguson Community Center can make a world of difference in our mission to serve and uplift our community. Every contribution, no matter the size, helps us provide essential programs, services, and resources to individuals of all ages. Your support enables us to continue offering enriching after-school programs, engaging senior activities, and a welcoming space for family reunions and events. With your help, we can create a thriving and inclusive community hub that fosters personal growth, strengthens bonds, and leaves a lasting impact. 
Learn how to get involved
Join us at the Charlie Ferguson Community Center and make a lasting impact through volunteering. By sharing your time and skills, you'll help create a nurturing environment, foster growth, and build a stronger community. Together, let's inspire positive change and transform lives. Volunteer today and be a catalyst for a better future.